---
Sale
Sale
Sold Out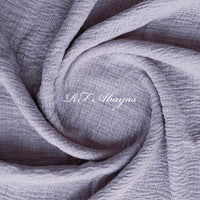 Sale
Sale
Sale
Sale
Sale
Sale
Sale
Sale
Sale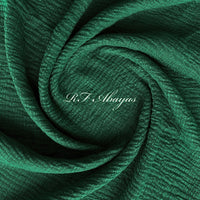 Sale
Sale
Sold Out
Sale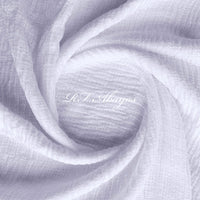 Sale
Sale
Sold Out
Sale
Sale
Sale
Sold Out
Sale
Sale
Sold Out
Sale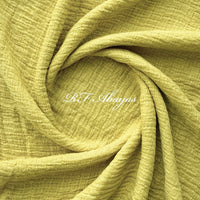 Sale
Sale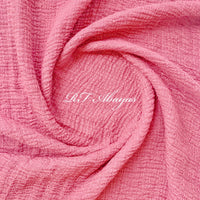 Sale
Sale
Sold Out
Sale
Sold Out
Sale
Sale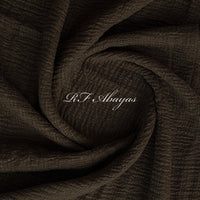 Sale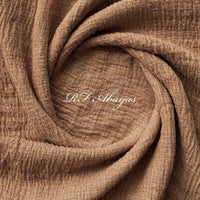 Sale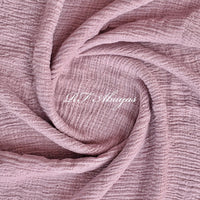 Sale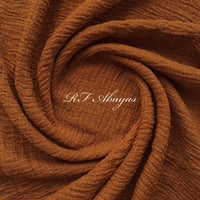 Sale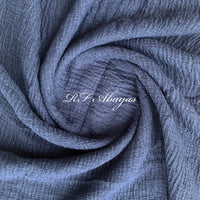 Sale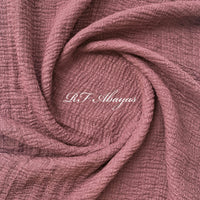 Sale
Sold Out
Sale
Sale
Sold Out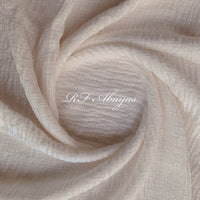 Sale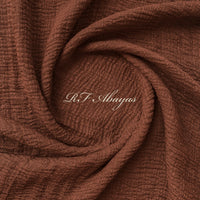 Sale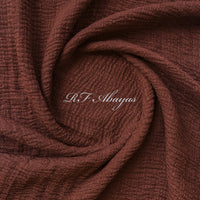 Sale
Sold Out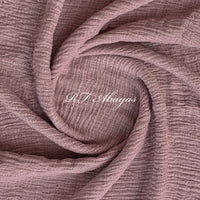 Sale
Sale
Sold Out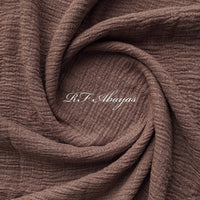 Sale
Sold Out
Sale
Sold Out
Heavy Crinkled Cotton
Sale price Rs. 275.00 Regular price Rs. 330.00
Tax included.
Shipping
calculated at checkout.
Heavy Crinkled Cotton

Size :- 180 cm x 85 cm
Note : Although we try our best to ensure product colours shown are true to the product, we do not guarantee a true colour match due to different lighting and display screens.
Refunds/exchanges will not be provided due to the same.