---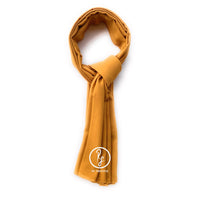 Sale
Sale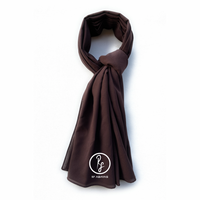 Sale
Sale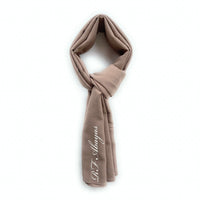 Sale
Sale
Sale
Sale
Sale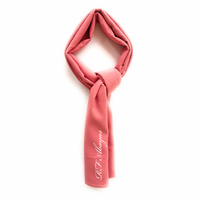 Sale
Sold Out
Sale
Sale
Sold Out
Sale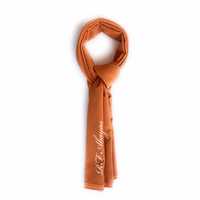 Sale
Sold Out
Sale
Sale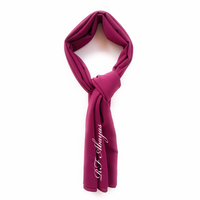 Sale
Sale
Sale
Sale
Sale
Sale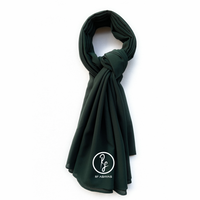 Sale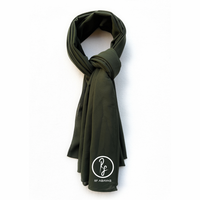 Sale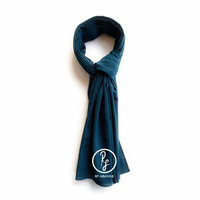 Sale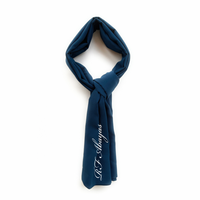 Sale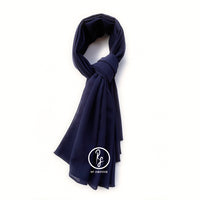 Sale
Sale
Sale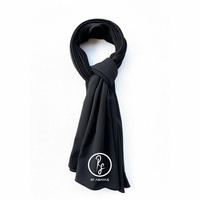 Sale
Sale
Sale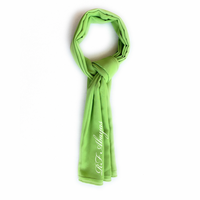 Sale
Sale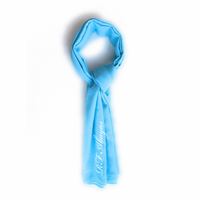 Sale
Sale
Sale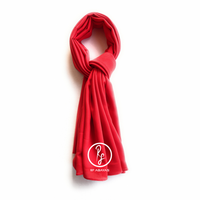 Sale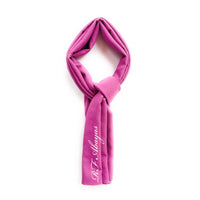 Sale
Sold Out
Sale
Sold Out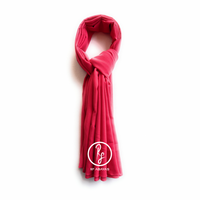 Sale
Sold Out
Sale
Sold Out
Sale
Sold Out
Sale
Sold Out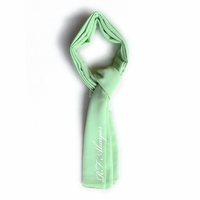 Sale
Sold Out
Sale
Sold Out
Sale
Sold Out
Sale
Sold Out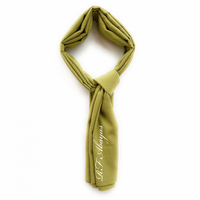 Sale
Sold Out
Sale
Sold Out
Sale
Sold Out
Sale
Sold Out
Sale
Sold Out
Sale
Sold Out
Sale
Sold Out
Sale
Sold Out
Sale
Sold Out
Sale
Sold Out
Sale
Sold Out
Sale
Sold Out
Sale
Sold Out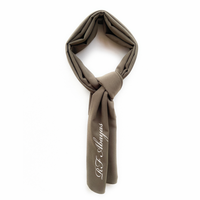 Sale
Sold Out
Sale
Sold Out
Sale
Sold Out
Sale
Sold Out
Sale
Sold Out
Sale
Sold Out
Sale
Sold Out
Sale
Sold Out
Sale
Sold Out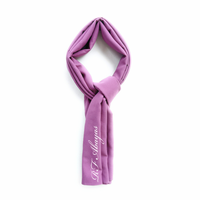 Sale
Sold Out
Sale
Sold Out
Sale
Sold Out
Sale
Sold Out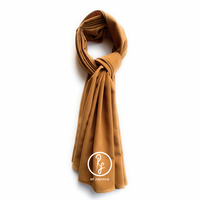 Sale
Sold Out
Sale
Sold Out
Sale
Sold Out
Sale
Sold Out
Sale
Sold Out
Sale
Sold Out
Sale
Sold Out
Sale
Sold Out
Sale
Sold Out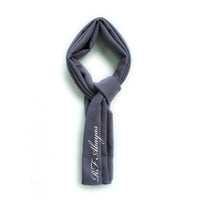 Sale
Sold Out
Sale
Sold Out
Sale
Sold Out
Sale
Sold Out
Sale
Sold Out
Heavy Chiffon
Sale price Rs. 199.00 Regular price Rs. 230.00
Tax included.
Shipping
calculated at checkout.
Heavy Chiffon are otherwise popularly known as Diamond Georgette is very commonly used by women who prefer breathable scarfs. The fabric is medium textured, stiff and not too slippery. Mostly recommended for daily wear.
Material - Diamond Georgette
Size - 2m x 70cm
Made in India
Note : Although we try our best to ensure product colours shown are true to the product, we do not guarantee a true colour match due to different lighting and display screens.